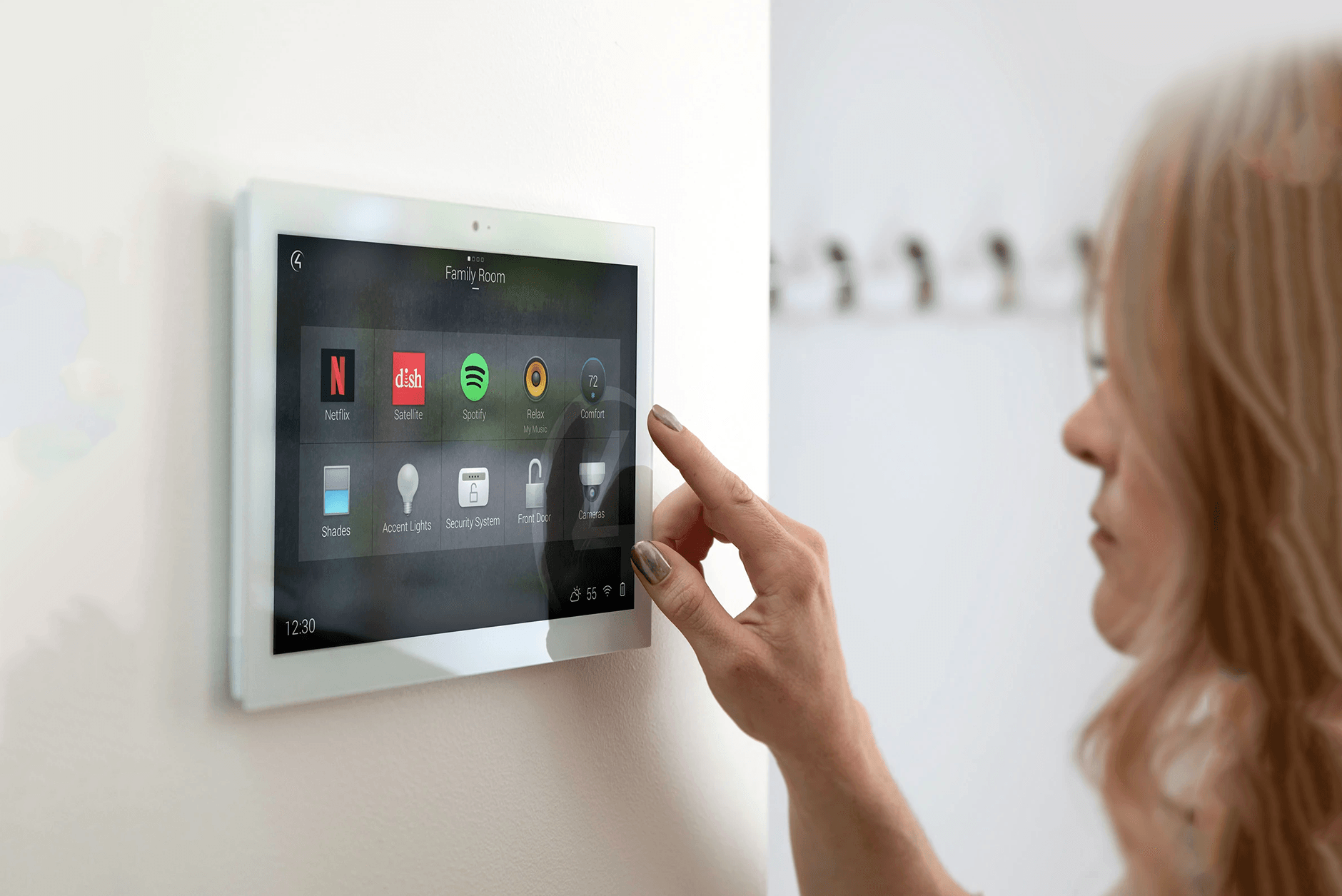 Your Go-to TV Installation and Home Automation Specialist
Wire Monkeys provides intelligent home automation solutions that make routine tasks easier. We focus on designing smart wiring and entertainment areas that are integrated with your existing system. Our team can also help you install a new home automation system if you don't already have one and will provide expert advice to help you make the most of your smart TV. As leading smart TV installation specialists in Mount Pleasant, we have developed a reputation for reliable solutions among residents and business owners. Get in touch with us today to find out what we can do for you!
Our TV Installation Services in Mount Pleasant
ur automation specialists in Mount Pleasant manage every project with great care. They have years of experience and are always looking for cutting-edge technologies and fresh ideas to add to our list of services. To meet existing and future demands, the Wire Monkeys task force will design, construct, and install an entertainment system that works for you.
We provide businesses and homeowners the option to see and experience our innovation before making a commitment by providing an innovative showroom in Mount Pleasant. 
Contact us today at (843) 553-1622 for more information.
You could program your lights to turn off when you typically go to bed or set your thermostat to turn on the air conditioning an hour before you return from work to avoid coming home to a stuffy home, for example. 
Home automation improves convenience and can reduce energy costs for electricity, cooling, and heating.
Give us a call at (843) 553-1622 to discuss your home integration vision. Wireless Technology
At Wire Monkeys, our goal is to make your life easier with simple but efficient technological solutions for your home or business. Gone are the days of tripping over cables or having to use a remote control to change the channel. Our smart TV automation systems eliminate excess wiring for a minimalistic, clean look that doesn't just make the space pleasing aesthetically but also creates a calming space where you can go to escape the busyness of everyday life.

Smooth Integrations
If you have an existing home integration system and need help adding a new TV to the list of automated devices, we can help, even if it's not a system we installed. You can use your smartphone to program your smart TV to turn on at a specific time, so you never miss an episode of your favorite show!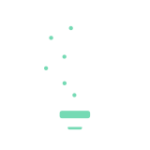 Lighting & AudioControl
In addition to TV installation in Mount Pleasant, we also offer additional smart lighting and audio control options to take your entertainment area to the next level. Add surround sound or lighting to set the tone for the ultimate movie experience. Talk to us today about your needs, and we will bring your dreams to life! We can integrate your lighting controls with security, audio, video, and climate control.

Whether you need romantic lighting and music to set the tone for the evening or motion sensors that detect movement, turn on a light, and sound the alarm, we've got you covered!  
Why Choose Wire Monkeys for Your Next TV Install in Mount Pleasant?
Here are some of the reasons why we are the leaders in TV installation and home automation in Mount Pleasant:
We have a team of reliable, experienced, and knowledgeable home automation experts
Because we partner with some of the leading brands, we can provide our clients with cutting-edge technology
Wire Monkeys has been installing smart entertainment systems n Mount Pleasant for several years
Our team will work quickly to ensure that your TV install is done as soon as possible
We have a showroom in Mount Pleasant that you can visit to see our automation systems in action and decide which elements you prefer for your entertainment area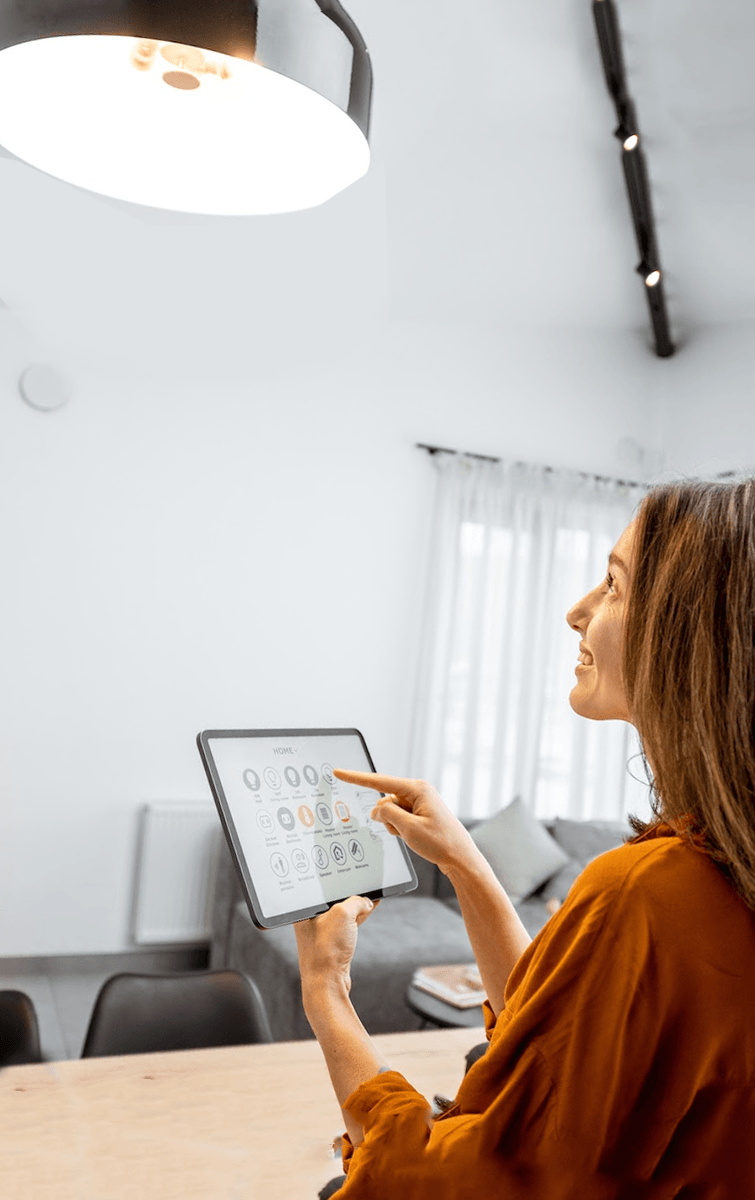 Mount Pleasant's Leading TV Installation Specialists
Whether you need help designing a new automation system for your smart TV or want to integrate it into an existing system, we will help you take care of it. Our specialists have been in the industry for years, so you can rely on them to provide expert advice and reliable solutions for your home or business. After setting up your new TV in your entertainment area, we'll automate them so you can enjoy the convenience of an intelligent system and a minimalistic design.
Find Out How We Can Help with Your TV Installation in Mount Pleasant
Automated technology was once a futuristic dream. You can take this incredible technology home with a custom smart entertainment area. At Wire Monkeys, our tech solutions extend well beyond the realm of simple TV installation.
To find out more about our services or request an appointment at our showroom in Mount Pleasant, give us a call today at +1-843-553-1622 or fill out the contact form, and we will call you back!
Smart homes are often inaccurately portrayed as expensive and complicated. However, A smart home is well within your reach with Wire Monkeys' home automation expertise. Wire Monkeys can work within most budgets and utilize existing technology-enabled devices. Plus, a professionally installed home automation system can even increase your home's value by 3-5%, according to the National Association of Home Builders.
Our team of experts will listen to specific needs and use our years of experience to ensure that you get the most out of your integrated system.
What Areas Do Wire Monkeys , LLC Cover?
We cover a number of places from our offices in Mount Pleasant. This includes:
Charleston
Sullivans Island
Give us a call today for a free home integration quote: (843) 553-1622.
Home automation is essentially a network that connects conventional devices using the internet. Whether you're at home or thousands of miles away, you can control each gadget from your tablet or smartphone because they all have sensors and Wi-Fi connectivity.
First, you will need to call us to discuss your needs. You can do this by dialing +1-843-553-1622 or completing the online form. Next, we'll offer a solution based on those needs and preferences, and when you give us the go-ahead, we'll get to work installing your smart TV and integrating it into your home automation system.
While you can install your TV quite easily, integrating it into a home automation system isn't very easy, which is why you'll need the help of a professional.
These guys really know how to run a small business. Responsive, on time, efficient, trustworthy, fair prices and excellent work.

feel I should clarify that I rarely give reviews unless service was outstanding or absolutely terrible. As seen from the five stars I have given, you can likely infer how the service was. Wire Monkeys was professional, had clear …
Quick and efficient service, very pleasant to work with and were very accommodating with schedule. Made sure the job was done perfectly, and even remounted per request. Would definitely use again