Audiophile & Whole House Stereo Systems
Have you ever considered a whole house stereo system? Wire Monkeys offers a broad range of the best audio components for enjoying the music you love. Our selection, dedicated to sound reproduction, includes some of the highest performing products out there. AUDIO COMPONENTS
Let us help you choose the right audio components that will offer you excellent sound quality, suit your decor and be simple to operate. We can design any system to fit every application, taste and budget. Today the possibilities are endless with regard to audiophile sound systems. No longer does your high end hi-fi system need to look like a traditional hi-fi.

CONTROL YOUR ENVIRONMENT
Supporting brands such as Monitor Audio and Martin Logan, we can offer you discreet and compact speaker systems that pack more punch, whilst offering the highest fidelity audio combined with discreet in wall or on wall systems. We can show you sound systems that your ears will simply not believe....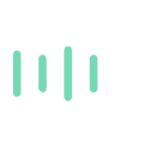 AUDIOPHILE SOUND SYSTEMS FEATURES
Stunning high resolution audio
Purest audio quality
Speakers Amazing digital sound
Immersive listening experience
Home Trials - we can give you a demonstration in your own home.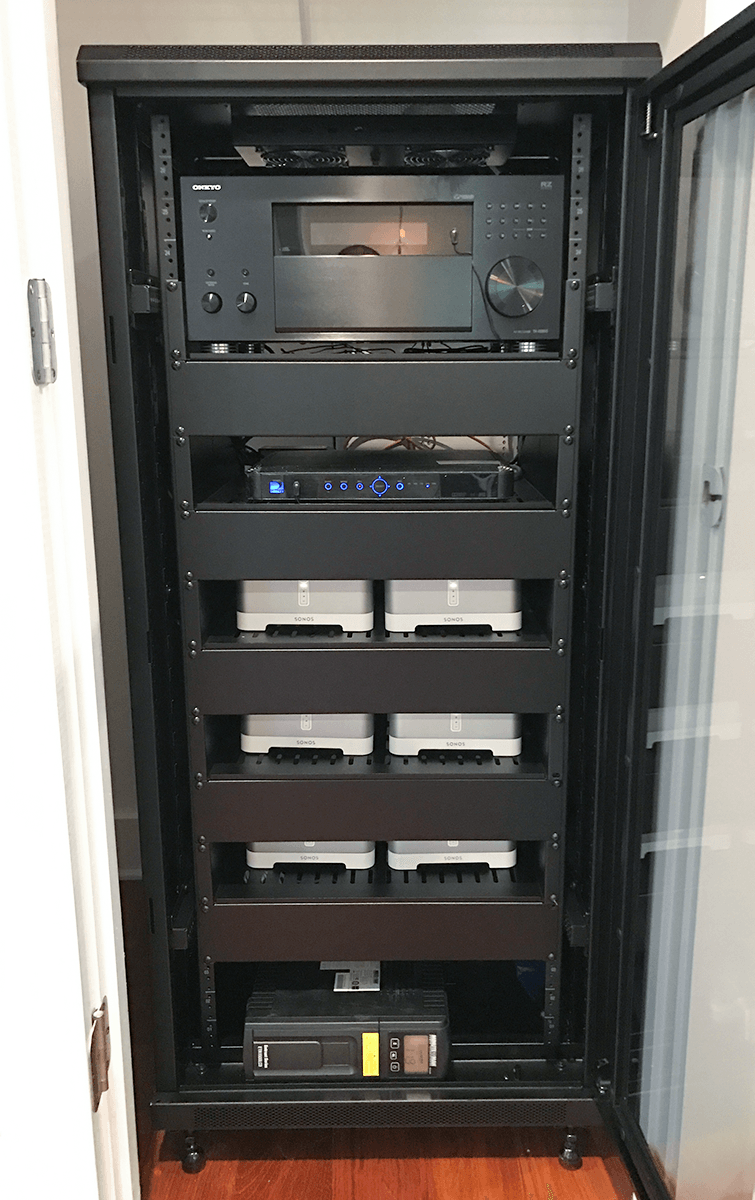 Audio & Video Experts
Our experts bring years of experience to every project and look for new technology to continually exceed our customers' expectations. Wire Monkeys creates, designs, and installs fully integrated spaces that meet the needs of now and the future.
These guys really know how to run a small business. Responsive, on time, efficient, trustworthy, fair prices and excellent work.

feel I should clarify that I rarely give reviews unless service was outstanding or absolutely terrible. As seen from the five stars I have given, you can likely infer how the service was. Wire Monkeys was professional, had clear …
Quick and efficient service, very pleasant to work with and were very accommodating with schedule. Made sure the job was done perfectly, and even remounted per request. Would definitely use again