Home Theater Installation
Having a home theater is a dream for many homeowners. Home theaters can be a great way to entertain family and friends. Or a place to relax after a long day at work, where you can enjoy a movie, TV show, sporting event, or video game.
If you are looking to add a home theater, Wire Monkeys can help you every step of the way. From home theater planning and design to wiring and installation, we've got you covered. We are the go-to source for home theaters in the Charleston, Charlotte, and Greenville, SC areas. Give us a call today at (843) 553-1622 for a free home theater consultation. South Carolina's Top-Rated Home Theater Services
Wire Monkeys can help create the perfect home theater to match your dreams and your budget. Below are our popular home entertainment services:
Home theater layout design and floor plans
Surround sound and acoustic design
Product sourcing from top manufacturers
Flatscreen TV mounting
Surround sound speaker installation (wired or wireless)
Projector and projector screen installation

Home automation for Smart TVs
Accessory electronics and system setup (DVD, Blu-Ray, Chromecast)
Demonstration and training of the home theater components

With so many different parts and brands to choose from, it can be challenging to know where to start planning a home theater or media room. Wire Monkeys has the knowledge and experience to ensure that everything is considered when selecting the equipment for your new entertainment system. Give us a call if you are interested in a complete home theater that features a top-of-the-line HD projector, surround sound, and theater seats--or if you simply want to enhance your living room with a high-quality HDTV television and sound system.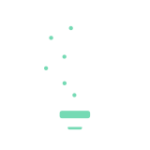 Flat Screen TV Mounting
Upon activities at the property – arrive home in the dark and your property can be lit before you get out your car and radio begins to play as you enter the house. Devices such as projectors and televisions can be hidden within ceiling voids and wall cavities – mechanical devices bringing them into place only when they are needed.

Wire Monkeys' television mounting and installation service save you the time and hassle of wall-mounting your brand new HDTV yourself. Get the peace-of-mind knowing your TV will be mounted safely without damaging your TV or home. Once your TV is installed, your technician will guide you through operating your TV for maximum enjoyment.
High-Quality Surround Sound
A high-performance sound system maximizes a room's acoustics to provide the best audio experience for your seating arrangement. Wire Monkeys can work with architects and interior designers during the building process to shape the space or maximize an existing room for home theater upgrades.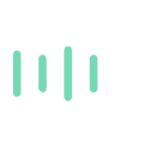 Wiring & Cable Installation
Wiring a home theater system isn't as simple as plugging a speaker into the wall outlet. It requires selecting the appropriate cabling materials, component spacing, splicing wires, and more for a proper installation. If you aren't an electrician, it will probably be best for our trained and insured installers to handle the wiring. We will also conceal the wires and cables to provide a much more appealing aesthetic. Settings Configuration
Once installed, Wire Monkeys will configure your TV or projector settings for maximum enjoyment. Next, we will test and calibrate the system and make sure that it is providing the high-quality audio and visual experience that you envisioned. Finally, we will demonstrate how to operate the system, remotes, and answer any of your questions. When it comes to enjoying your new system, you'll appreciate our emphasis on a user-friendly setup and controls.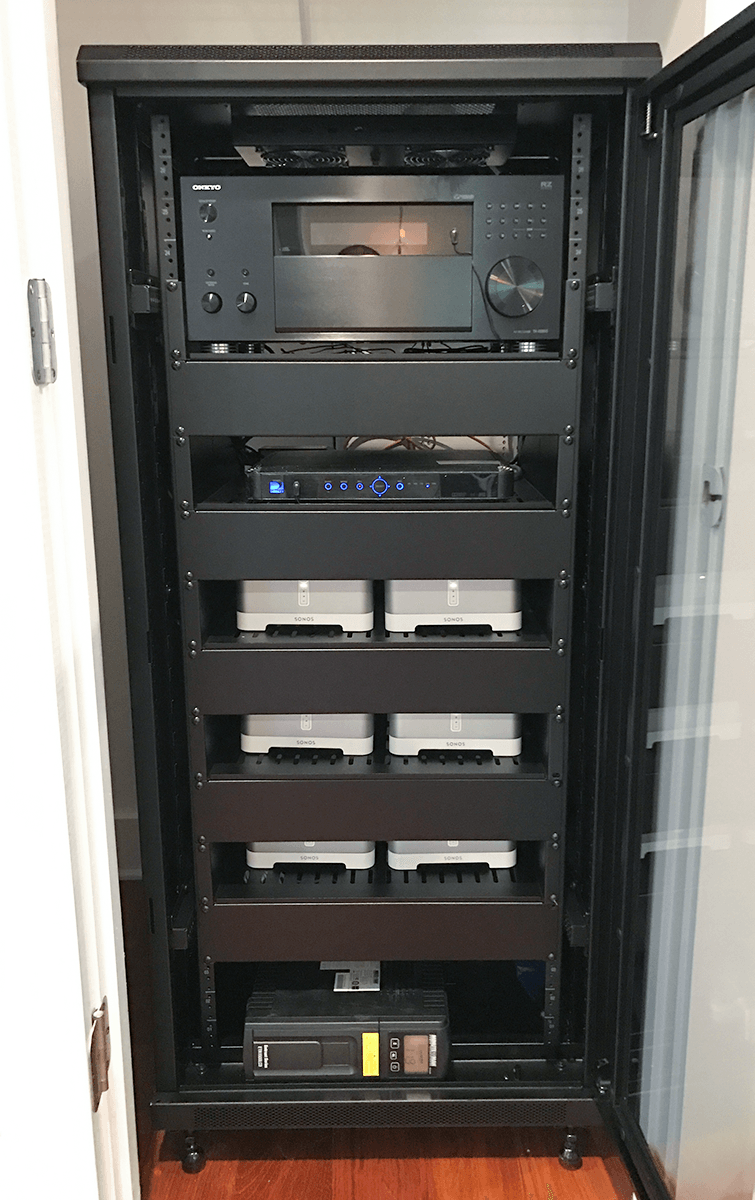 Home Automation
As technology evolves, more and more aspects of your home can be connected and controlled through an integrated home automation system. Wire Monkeys helps customers get the most out of their home theater system by offering integration services that let homeowners control their system from their smartphone.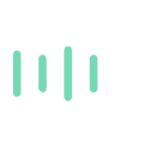 Home Theater Installation in Charleston, SC
Home theater installation is more than just simple TV mounting. It takes planning, time, and skill to create a home theater system successfully. All parts of the system must be installed appropriately. This is why many homeowners throughout the years have hired Wire Monkeys' experienced home theater installation professionals. We are proud to provide home theater installation services to all of South Carolina and North Carolina.

Professional Design & Planning
At its core, DIY installation is simply the process of adding audio and video components, such as speakers, an audio/video receiver, an amp, a projector and projector screen, or a television to a room. Wire Monkeys elevates a home theater to provide a complete entertainment atmosphere using a design and planning process built on years of experience. Dolby revolutionized the home theater industry with its Dolby Atmos 3D surround sound. Dolby Atmos speakers create a layer of sound that floats throughout the room, making a thrilling and exhilarating movie-watching atmosphere. The speakers alone don't create this breathtaking effect; it also requires careful speaker layout and space planning. Want to use your home theater as a multi-purpose space? We can design the room so that projectors and televisions can be hidden within ceiling voids and wall cavities so that you can hide them from view with the push of a button.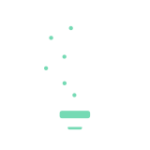 Home Entertainment Solutions
Home theater systems have become quite popular in recent years. They can be a great way to create a fun, relaxing space in any room of your home. Wire Monkeys can bring your home entertainment visions to life. Wire Monkeys offers customized home entertainment solutions. Whether it's an elaborate entertainment room design or a simple installation of new surround sound speakers, we are here to help.

Call our team of experts today at (843) 553-1622 for a free home theater design and installation quote.
These guys really know how to run a small business. Responsive, on time, efficient, trustworthy, fair prices and excellent work.

feel I should clarify that I rarely give reviews unless service was outstanding or absolutely terrible. As seen from the five stars I have given, you can likely infer how the service was. Wire Monkeys was professional, had clear …
Quick and efficient service, very pleasant to work with and were very accommodating with schedule. Made sure the job was done perfectly, and even remounted per request. Would definitely use again