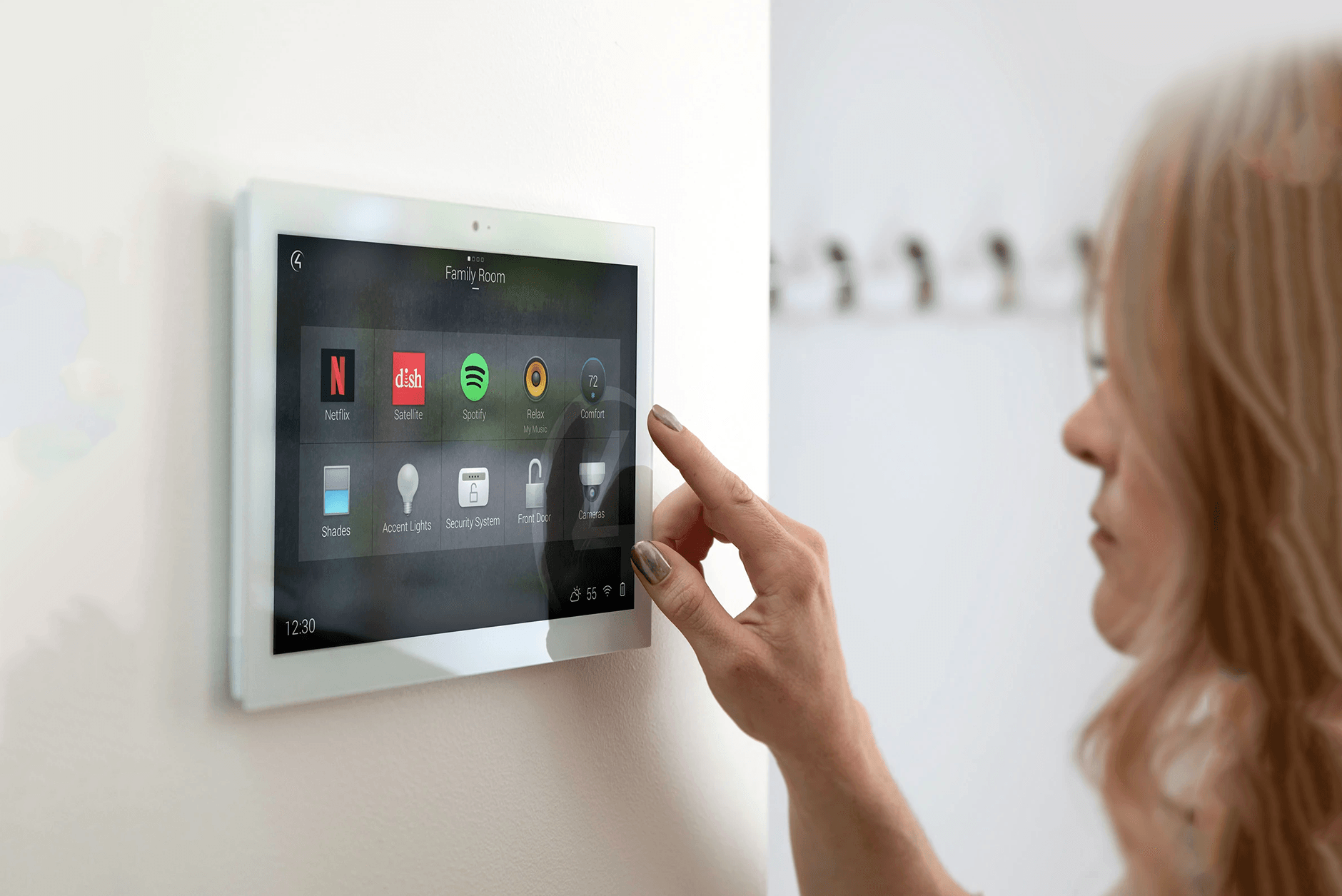 Your Go-to Automation and Home Theater Specialists in Daniel Island
From our facility in Mount Pleasant, we build and install automation and home theater systems for homes and businesses in Daniel Island. Our company has a stellar reputation among clients for providing quality service, custom designs, and flawless installations.
If you need to improve your home entertainment system or add lighting control, Wire Monkeys is the company to call! Give us a call today, and we'll get to work designing and building an innovative system for your property on Daniel Island.
How Can Our Home Automation Services in Daniel Island Help? 
Over the years, the Wire Monkeys team has designed and installed surveillance systems, lighting control systems, unique home theater systems, and more for the people of Daniel Island. 
Our team of experts has been working to provide our customers with the latest innovations. Let us use our knowledge of automation, audio, lighting, and more to make your house or workplace more efficient and comfortable. Here's a list of our services:
Give us a call at (843) 553-1622 to discuss your home integration vision. Home Automation Systems
Wire Monkeys is a pioneer in the home automation realm.
These systems are designed to integrate your home's digital elements into one seamless system for increased control and efficiency. Home automation lets you control various smart devices, the temperature in the home, security, lighting, and more from a panel, tablet, smartphone, or a handheld remote.

Audiophile and Whole House Stereo Systems
Are you a music lover? Have you been considering a unique whole house stereo system? We can help! Our technicians are no strangers to audio systems and have a wide range of audio equipment to help you find the perfect solution to your needs.
Because Wire Monkeys is committed to providing service excellence in Mount Pleasant, we only use the highest performing equipment to ensure you get the best possible outcome.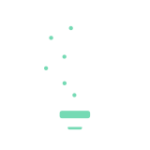 Lighting Control Daniel Island
Do you want to add some ambient lighting to set the mood? You can easily manage the lighting in your house from your smartphone with the help of our lighting control systems! We also offer access control. Thanks to one of our intuitive access control systems that work to keep unauthorized persons out, you can limit access to your home or commercial property, so you can rest assured that your home is protected at all times.
Why Choose Us for Your Home Theater and Automation Needs in Daniel Island?
With so many service providers in Daniel Island, you may be wondering why you should choose Wire Monkeys for your automation and entertainment solutions. We are the leading automation company in Daniel Island. Here's why:
Our team comprises a number of subject matter experts that come together to form a productive workforce
We have been in the industry for several years and have earned a stellar reputation among residents and business owners on Daniel Island
You can expect excellent customer service and fast installs
Thanks to our comprehensive list of services, you won't need to hire another service provider to handle your home theater and automation work
We partner with the leading brands to ensure that you are getting the latest technology and automation solutions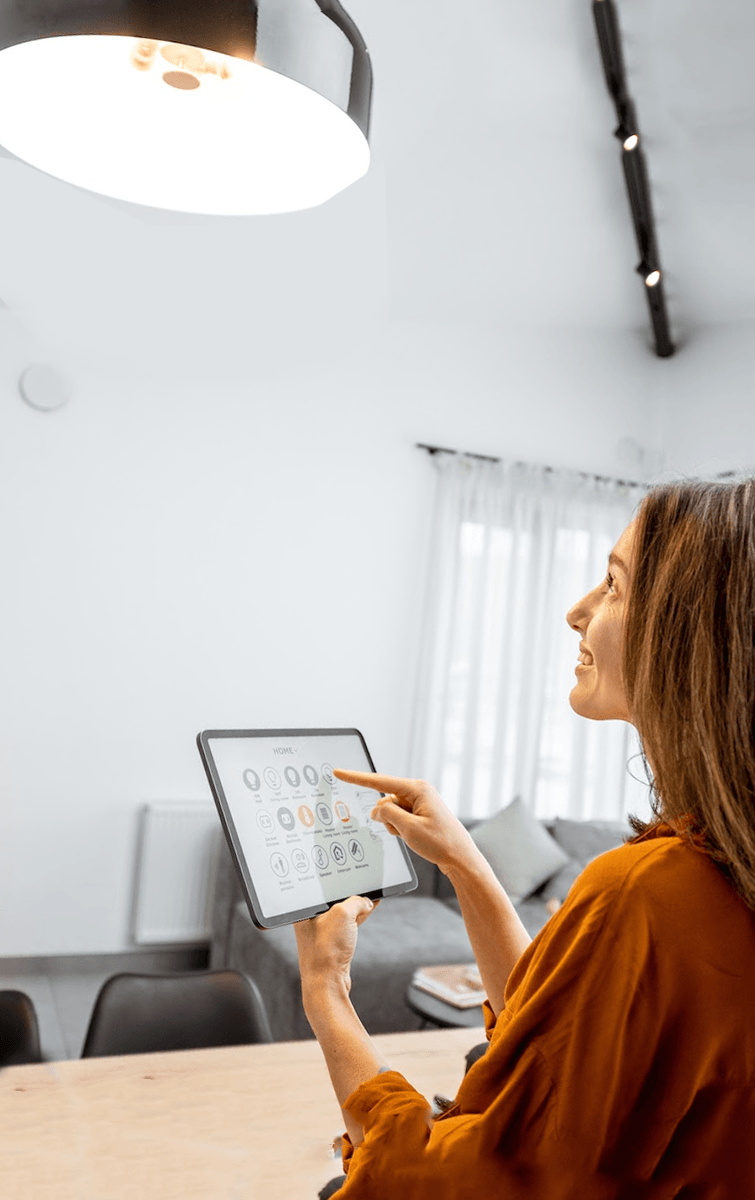 Mount Pleasant Home Theater and Home Automation Near
Wire Monkeys can help you integrate your existing devices into a cohesive solution, expand your system, or help you plan a brand new one. With so many products on the market, it can be challenging to know which ones to buy. You can put your faith in our experienced team as we guide you through the top products and best solutions to meet your needs.

If you want to create a dedicated entertainment room, we can set up your space with some of the latest smart devices. Then, we'll integrate these devices and allow you to control and manage them remotely from your smartphone. Suppose you don't want to have an entertainment space. In that case, you can opt for a distributed audio system that lets you enjoy the music you love, no matter where you are in the home or commercial building.


Daniel Island's Top Home Integration Experts
If you're ready to get started designing a solution to meet your needs and preferences, get in touch with our team today! We'll walk you through the process, so you're never in the dark and ensure that your home is secure, efficient, and conveniently run.
Can I See These Automation Devices Before Making an Investment?
Absolutely! We have a showroom in Mount Pleasant, so if you want to experience our home automation or home theater systems for yourself, you can schedule a personal tour with one of our team members.
Does Wire Monkeys Offer Automated Security Solutions?
Yes! We can install a surveillance camera system, window treatment, access control systems, and more to help you secure your property and keep unwanted intruders out. Talk to us about our security solutions for more information!
What Areas Do Wire Monkeys , LLC Cover?
We cover a number of places from our offices in Mount Pleasant. This includes:
Mount Pleasant
Sullivans Island
Give us a call today for a free home integration quote: (843) 553-1622.
These guys really know how to run a small business. Responsive, on time, efficient, trustworthy, fair prices and excellent work.

feel I should clarify that I rarely give reviews unless service was outstanding or absolutely terrible. As seen from the five stars I have given, you can likely infer how the service was. Wire Monkeys was professional, had clear …
Quick and efficient service, very pleasant to work with and were very accommodating with schedule. Made sure the job was done perfectly, and even remounted per request. Would definitely use again