We offer and install digital systems
We are an Intelligent Company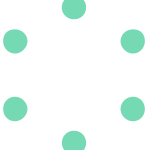 EXPERIENCED INSTALLERS HIGH QUALITY ELECTRONICS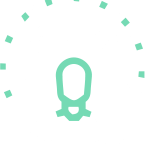 PRODUCTIVE TEAMWORK
WHAT WE DO
We design & build electronic systems for easy living and we produce high quality standards for both residential and commercial environments.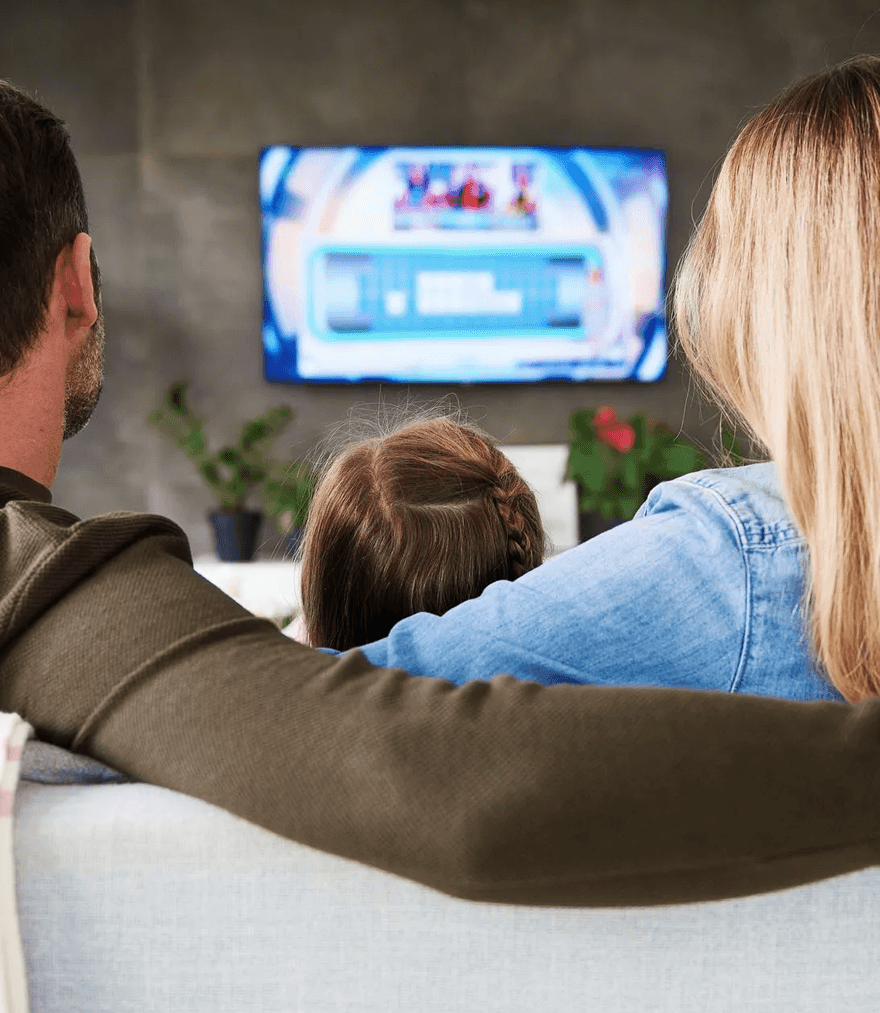 System
Listen. Communicate. Deliver Results.
Proven Leadership & Team Players
Our primary goal is to you listen to you. Our experts bring years of experience to every project and look for new technology to continually exceed our customers' expectations. Wire Monkeys creates, designs, and installs fully integrated spaces that meet the needs of now and the future.
Erik installed a complete home theater system in my new home on James Island in 2006. His work is some of the best I have ever seen. To this day everything still works as installed and the compliments continue to come in on how great of a job he did. I have recommended Erik on numerous occasions to others where his work has been continued to be excellent. I would not hesitate to hire Erik for any of your home A/V Integration, CCTV Camera Systems, or Computer Networking needs!
Erik provided an exceptional system in our new home that was affordable and not complicated. We then had him de-complicate an existing system in our beach house, which is now phenomenal and easy to use. I would highly recommend Erik for the most complicated and involving of any integrated systems.
1241 Calais Drive Mount Pleasant, SC 29464
ADDRESS: 1241 Calais Drive Mount Pleasant, SC 29464