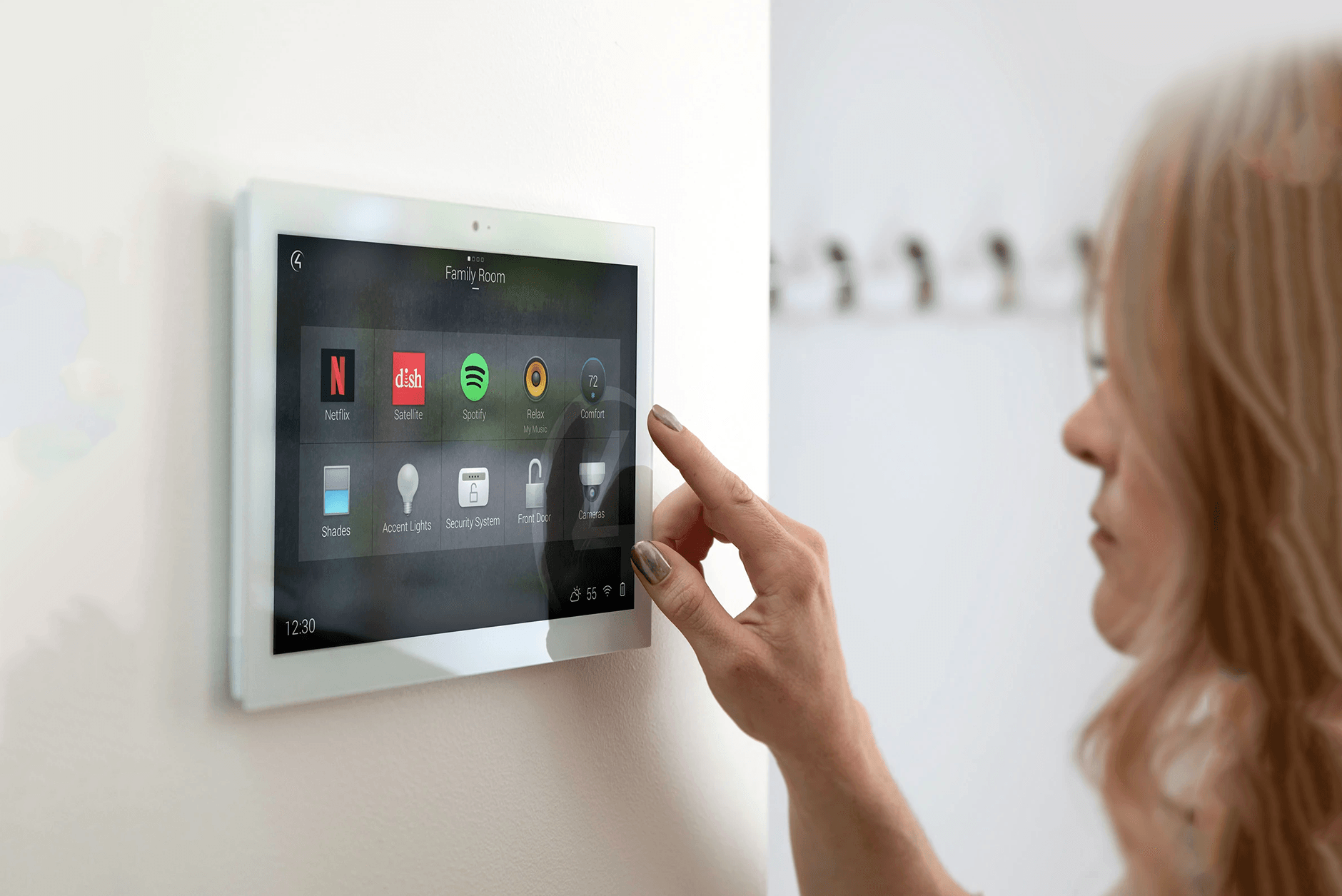 Home Integration Services Mt. Pleasant
At Wire Monkeys, we provide residential and commercial services in the area from our office in Mount Pleasant. Our team can install surveillance camera systems to safeguard your residence or place of business. Additionally, we design and install automation systems and smart devices that can significantly improve your quality of life. We have built a strong reputation for providing excellent customer service and dependable installations during the many years we have worked with Mount Pleasant customers. Call us now to schedule a consultation!
What Is Home Automation and How Does It Work?
The automated management of your home's electronics is known as home automation. Because they connect to the internet, these gadgets can be managed from a distance.  With home automation, appliances may be controlled automatically without the need for voice assistance or an app. 
You could program your lights to turn off when you typically go to bed or set your thermostat to turn on the air conditioning an hour before you return from work to avoid coming home to a stuffy home, for example. 
Home automation improves convenience and can reduce energy costs for electricity, cooling, and heating.
Give us a call at (843) 553-1622 to discuss your home integration vision. Home Automation Systems
Wire Monkeys is a pioneer in the home automation realm.
These systems are designed to integrate your home's digital elements into one seamless system for increased control and efficiency. Home automation lets you control various smart devices, the temperature in the home, security, lighting, and more from a panel, tablet, smartphone, or a handheld remote.

Audiophile and Whole House Stereo Systems
Are you a music lover? Have you been considering a unique whole house stereo system? We can help! Our technicians are no strangers to audio systems and have a wide range of audio equipment to help you find the perfect solution to your needs.
Because Wire Monkeys is committed to providing service excellence in Mount Pleasant, we only use the highest performing equipment to ensure you get the best possible outcome.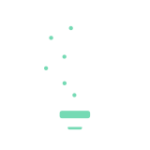 Lighting Control
A Wire Monkeys lighting control system offers the ability to manage energy usage and transform your property's appearance with lighting available at the touch of a button. We can integrate your lighting controls with security, audio, video, and climate control.

Whether you need romantic lighting and music to set the tone for the evening or motion sensors that detect movement, turn on a light, and sound the alarm, we've got you covered!  
We design customized integration systems to be easy to operate, with intuitive and easy-to-use products in Mount Pleasant, SC.

Our integration services are designed to combine your house's multiple facets into a simple system. Can you picture waking up in the morning to find your home already warm and your morning coffee brewing? We can help with home integration!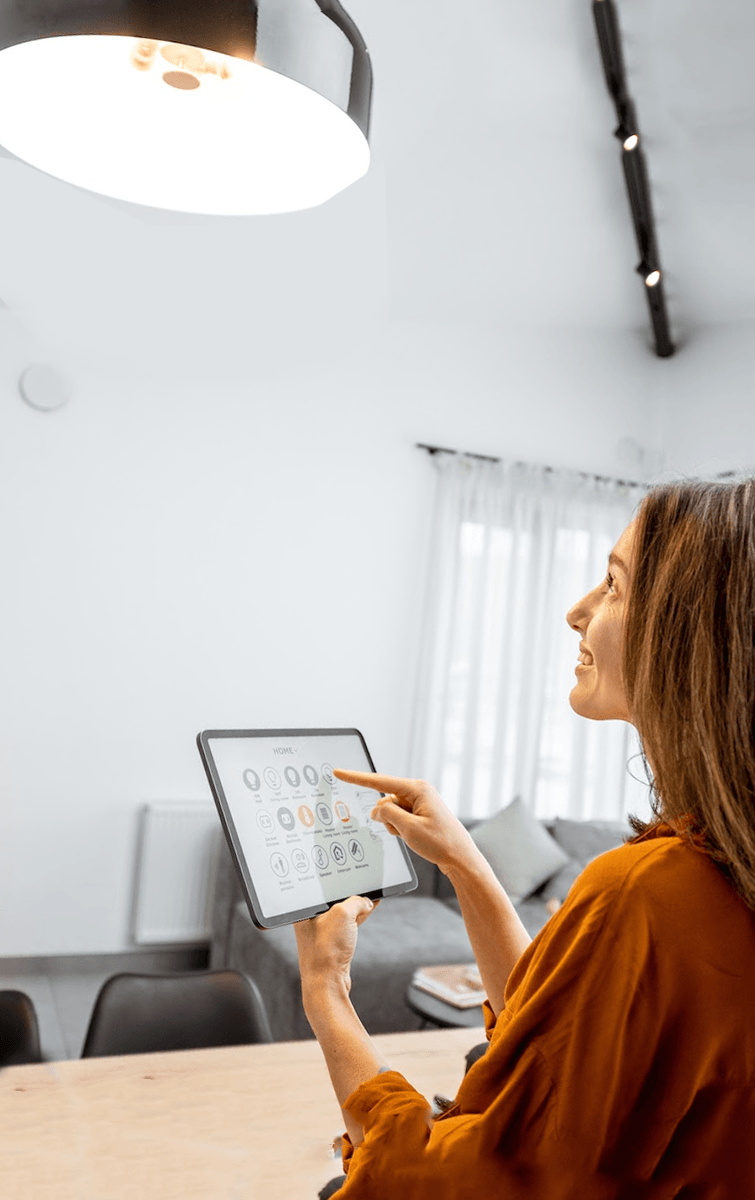 Mount Pleasant Home Theater and Home Automation Near
Wire Monkeys can help you integrate your existing devices into a cohesive solution, expand your system, or help you plan a brand new one. With so many products on the market, it can be challenging to know which ones to buy. You can put your faith in our experienced team as we guide you through the top products and best solutions to meet your needs.

Smart device and Internet of Things (IoT) companies like ADT, Nest, Crestron, Huawei, SimpliSafe, Ring, Leviton, Control4, and more offer smart home solutions. This variety of integrated solutions providers allows you to manage virtually all the technology in your home in a single, simple-to-use system.

You can start small with a few smart light bulbs, a video doorbell, or a voice assistant like Amazon Echo or Google Home. But this is just the beginning. Imagine being able to tell your house to adjust the temperature, control your lights, and even close your garage door from your phone. Imagine never having to worry about if you left the lights or stove on at home when you leave.

As the smart home industry matures, more and more products can be integrated into a more extensive system. Wire Monkeys offers home integration services that connect multiple devices from different manufacturers. The idea is simple: if products from different smart home brands can work together, owners can consolidate into a single home automation platform.
Charleston's Top Home Integration Experts
Wire Monkeys can assist you with all phases of your home integration project, from concept and design to system installation and programming. We regularly work with new and existing homeowners, builders, architects, designers, and decorators in the greater Charleston area and throughout South Carolina.
Smart homes are often inaccurately portrayed as expensive and complicated. However, A smart home is well within your reach with Wire Monkeys' home automation expertise. Wire Monkeys can work within most budgets and utilize existing technology-enabled devices. Plus, a professionally installed home automation system can even increase your home's value by 3-5%, according to the National Association of Home Builders.
Our team of experts will listen to specific needs and use our years of experience to ensure that you get the most out of your integrated system.
What Areas Do Wire Monkeys , LLC Cover?
We cover a number of places from our offices in Mount Pleasant. This includes:
Charleston
Sullivans Island
Give us a call today for a free home integration quote: (843) 553-1622.
These guys really know how to run a small business. Responsive, on time, efficient, trustworthy, fair prices and excellent work.

feel I should clarify that I rarely give reviews unless service was outstanding or absolutely terrible. As seen from the five stars I have given, you can likely infer how the service was. Wire Monkeys was professional, had clear …
Quick and efficient service, very pleasant to work with and were very accommodating with schedule. Made sure the job was done perfectly, and even remounted per request. Would definitely use again