Access Control
Access Control brings ease of access to your home or business while simultaneously increasing security. It is the secure, cost effective solution for controlling entry points. Our sophisticated solutions ensure that the people with access to valuable assets, inventory or restricted areas are only those authorized. RESIDENTIAL ACCESS CONTROL
Wire Monkeys can provide you with an integrated solution hassle free. Code pads, key ring remotes, finger print readers and proximity readers give you keyless entry to your home. Your access control system can even activate lighting, security alarm and open your front door or driveway gate from your touch screen control panel.

SWITCHING LIGHTING
So... 'Enjoy your day at the beach'. A simple scenario on arriving to your home, press the first button on your key ring remote opens the driveway gate, pressing the second button opens the garage door, the third button disarms your security system and the fourth button welcomes you home while switching lighting on and opening blinds.
COMMERCIAL ACCESS CONTROL
Provide added security for your property and employees with a host of keycard, wireless access, or biometric technologies. Wire Monkeys can secure entrances, parking areas and access to sensitive or private building areas.
ACCESS CONTROL FEATURES
The systems logs and tracks the identities of those who enter, creating a record which can be combined with recorded video for even greater value. It can be set to selectively enable passage to secure storage locations and to grant entry at certain times to building amenities, such as a data center, vault, laboratory and parking facilities. HOME CONTROL
For example, as you approach your driveway at night, just press the automation button in your car to turn on your exterior security lights, open the garage door and illuminate the hallway from your garage to your kitchen.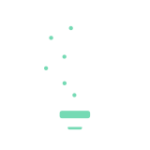 LIGHTING CONTROL FEATURES
Control and preset lighting scenes
Purest audio quality
Save energy management
Safety automated lighting
Convenient one touch control and much more...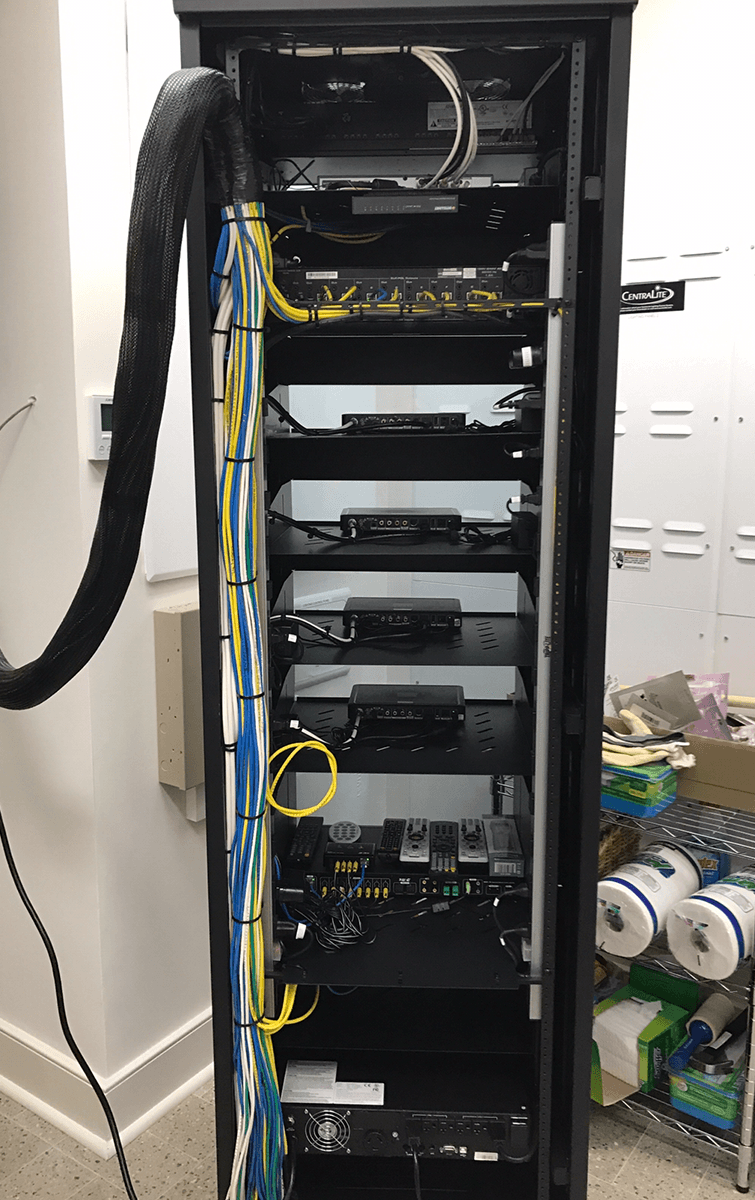 Local Charleston Installation Services
About Wire Monkeys
We are the greater Charleston area's premier home audio, automation, integration, and home theater installation experts. Wire Monkeys offers installation services throughout North Carolina and South Carolina to transform any residential space.
These guys really know how to run a small business. Responsive, on time, efficient, trustworthy, fair prices and excellent work.

feel I should clarify that I rarely give reviews unless service was outstanding or absolutely terrible. As seen from the five stars I have given, you can likely infer how the service was. Wire Monkeys was professional, had clear …
Quick and efficient service, very pleasant to work with and were very accommodating with schedule. Made sure the job was done perfectly, and even remounted per request. Would definitely use again