Lighting Control
With the touch of a button, a lighting control system by Wire Monkeys provides you with the power to transform the look and feel of your home with lighting whilst also having the ability to manage energy. LIGHTHING SCENE
You can set just the right scene for the occasion; maybe you want to set the right lighting for reading your favorite novel, a relaxed setting whilst you prepare the dinner table, or a bright lighting scene with changing colors when it's party time! Enjoy total control by integrating your lighting to your day to day lifestyle.

CONVINIENT CONTROL
Lighting control adds convenience, security, and efficiency which is why it has become one of the more popular home systems. Lighting control systems also provide energy savings and peace of mind by allowing you to control a wide variety of lights using intelligent switch communication.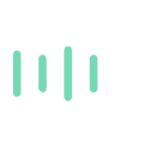 LIGHT & AUDIO
A Wire Monkeys installed lighting control system is set up and designed specifically for your living space by our programmers. Our lighting control systems can be combined with audio, video, security and climate control for a highly sophisticated automation and energy management system.
SENSORS
A movement sensor can be used for multiple purposes whether it is to trigger music and lighting when you arrive home or to trigger an alarm and flash the lighting in case of an intruder. HOME CONTROL
For example, as you approach your driveway at night, just press the automation button in your car to turn on your exterior security lights, open the garage door and illuminate the hallway from your garage to your kitchen.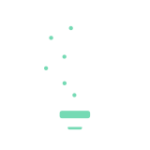 LIGHTING CONTROL FEATURES
Control and preset lighting scenes
Purest audio quality
Save energy management
Safety automated lighting
Convenient one touch control and much more...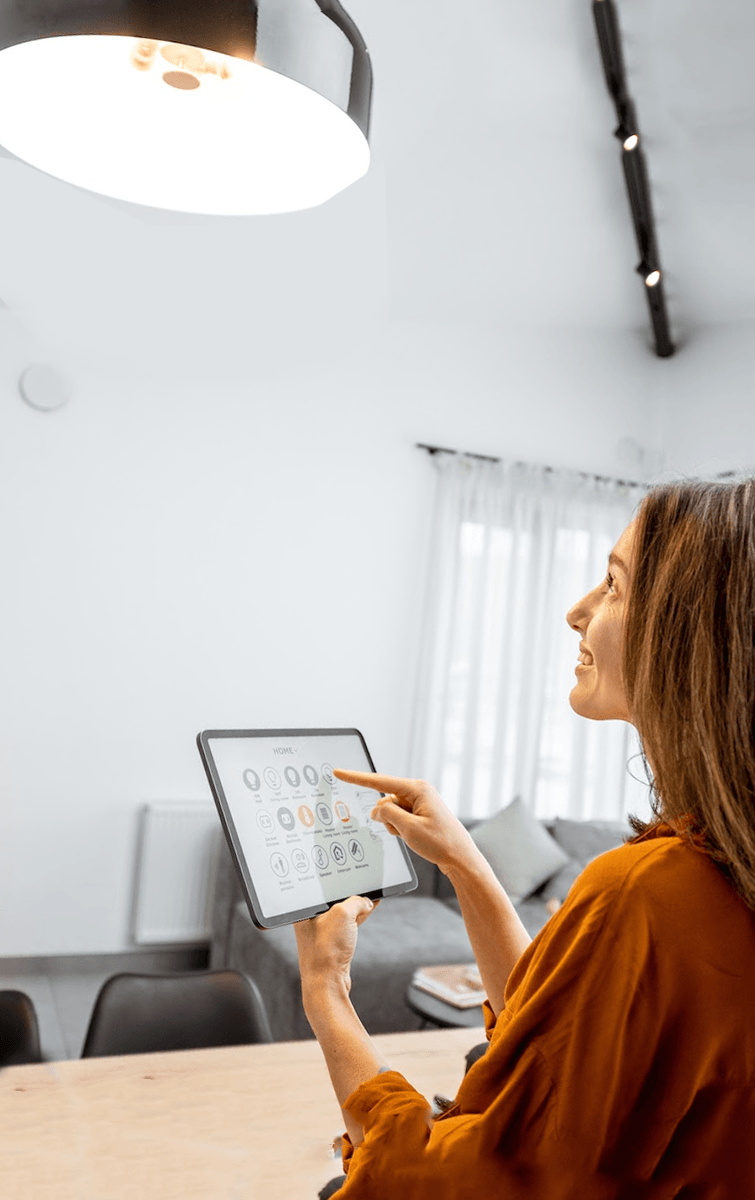 Audio & Video Experts
Our experts bring years of experience to every project and look for new technology to continually exceed our customers' expectations. Wire Monkeys creates, designs, and installs fully integrated spaces that meet the needs of now and the future.
These guys really know how to run a small business. Responsive, on time, efficient, trustworthy, fair prices and excellent work.

feel I should clarify that I rarely give reviews unless service was outstanding or absolutely terrible. As seen from the five stars I have given, you can likely infer how the service was. Wire Monkeys was professional, had clear …
Quick and efficient service, very pleasant to work with and were very accommodating with schedule. Made sure the job was done perfectly, and even remounted per request. Would definitely use again