Home Automation System Design
Wire Monkeys specializes in designing home automation systems that combine your home's various elements into a complete system for greater control, convenience, and comfort. Home automation systems allow you to manage different smart devices, climate, surveillance, lighting, and smart devices within your home from a smartphone, tablet, wall touch panel, or a simple handheld controller.


Complete home automation is no longer limited to sci-fi movies or celebrity homes. Wire Monkeys has helped many homeowners in South Carolina and in North Carolina design a home automation system that makes their lives easier. If you are looking to design and install a home automation system contact us today for a free quote at (843) 553-1622 Designing Smart Home Systems
Wire Monkeys designs intuitive systems based on your lifestyle and electronic use that seamlessly integrate your home's devices. Imagine an expertly designed system fine-tuned to your preferences. With the press of a single button, you can have the lights dim, blinds lowered, temperature modified, and have your favorite late-night TV show playing as you enter your bedroom.

With our custom design process, you can get the most out of your smart home. We will help you unlock the potential of your home so that you can get the most out of your living space and lifestyle. Let us put our many years of experience and professionalism to work for your home.

Benefits of Smart Home Automation
With an automated smart home, you'll experience a variety of benefits.

Convenience With home automation technology, you can fill your home with music and play the same audio throughout your house. You can have a fantastic multi-purpose movie room with impeccable surround sound or a full-blown home theater. Take away your worries, conveniently check that the door is locked, the lights are off, and you didn't accidentally forget to set the alarm – from anywhere.
Security Home automation allows you to secure your home like never before. You can remotely monitor security cameras, manage doorbell cameras, lock or unlock your front door with electronic locks, and communicate with visitors at the front door, all from your phone.
Peace of Mind Home automation allows you to feel more secure in your home. You can remotely monitor security cameras, manage doorbell cameras, lock or unlock your front door with electronic locks, and communicate with visitors at the front door, all from your phone.
Save Money Having a smart home can help conserve energy usage by turning off your lights and appliances when they're no longer in use. You can also lower your utility bills by remotely managing your heating and cooling systems when you are not home.
Control With home automation, you can discover the ways that you are interacting with your home and devices. You can even track how much time you're spending in certain rooms and even what you're doing in those rooms. Insight from appliances may even hold you accountable to your workout routine if your Peloton's active time is disappointingly low. .
Increased Insights With intelligent home automation, you can remotely adjust the air conditioning so that your house becomes your desired temperature before you arrive home from work. You could also preheat the oven on your way home to help save time during dinner prep. You can even remotely check your security cameras to get a sneak peek of what your pets are up to during your lunch break.
Installing Home Automation Systems
in Charleston, SC
Wire Monkeys' innovative home automation system design makes your life easier. The possibilities with an automated home are endless. By working with Wire Monkeys, you can be an active participant in your smart home system's planning and design.

Wire Monkeys' experienced and professional team is excited to work with you. Our team has been helping homeowners for decades with an unmatched passion for bringing clients the newest technology.

As a team, we are proud of our reputation for providing exemplary customer service, exceeding our client expectations, and for our commitment to excellence and quality. Our home automation installation projects take us all across South Carolina, with most of our projects in the Charleston, Greenville, and Charlotte areas.
Our Planning, Design, & Installation Process
Effective home automation system design requires careful planning, layout, and design. There are many elements of a professionally designed and installed system. From control of subsystems to fully themed home theaters, we are here to plan and execute your systems just the way you envision them. Wire Monkeys focuses on making the design process as seamless as possible. Our industry expertise allows us to design not only an excellent system with the highest quality products but to create a truly customized approach that fits you. Project Specifications
With our design process, you have the opportunity to make any specific requests for your home. This step allows for a customized system that brings YOUR vision to life. By detailing the project specifications in advance, we can make sure that you are getting the most of your system and devices.

Floor Plan Evaluation
Each home is unique, and so is each home automation design. Wire Monkeys completes a thorough floor plan evaluation to ensure that every room is covered. 3D Layout Modeling
This step brings the floor plan evaluation to life. Here, our graphic design experts use a design program to recreate a 3D model of your home so that you can see how each piece of the puzzle comes together, even before the installation.
Acoustics Modeling
Acoustic modeling ensures that you'll be getting the most out of your sound system. We make sure that every seat in the house has a high-quality audio experience through your home entertainment system and smart home audio devices.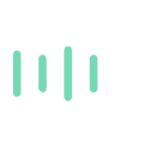 Interconnectivity Diagrams
With home automation, you design a complete system to be more than the individual parts. The interconnectivity diagrams are used to ensure that the entire system will run seamlessly, leaving you to enjoy the benefits.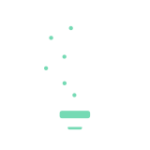 Wire Routing & Cable Schedules
This step brings the floor plan evaluation to life. Here, our graphic design experts use a design program to recreate a 3D model of your home so that you can see how each piece of the puzzle comes together, even before the installation. Installation
Our installation experts will position your devices according to the plans and architectural layouts while ensuring your system's presentability or discretion. Testing
With our comprehensive testing process, we ensure that every piece of the system works at its total capacity. With advanced system designs, it is essential to run through all possible scenarios to make sure that everything blends into a cohesive and smooth system. Customer Training
Wire Monkeys doesn't just pack up once the installation and testing are complete. We work with you and provide detailed training on how to manage the system so that you understand the ins and outs of your home before we hand you the digital keys to your castle.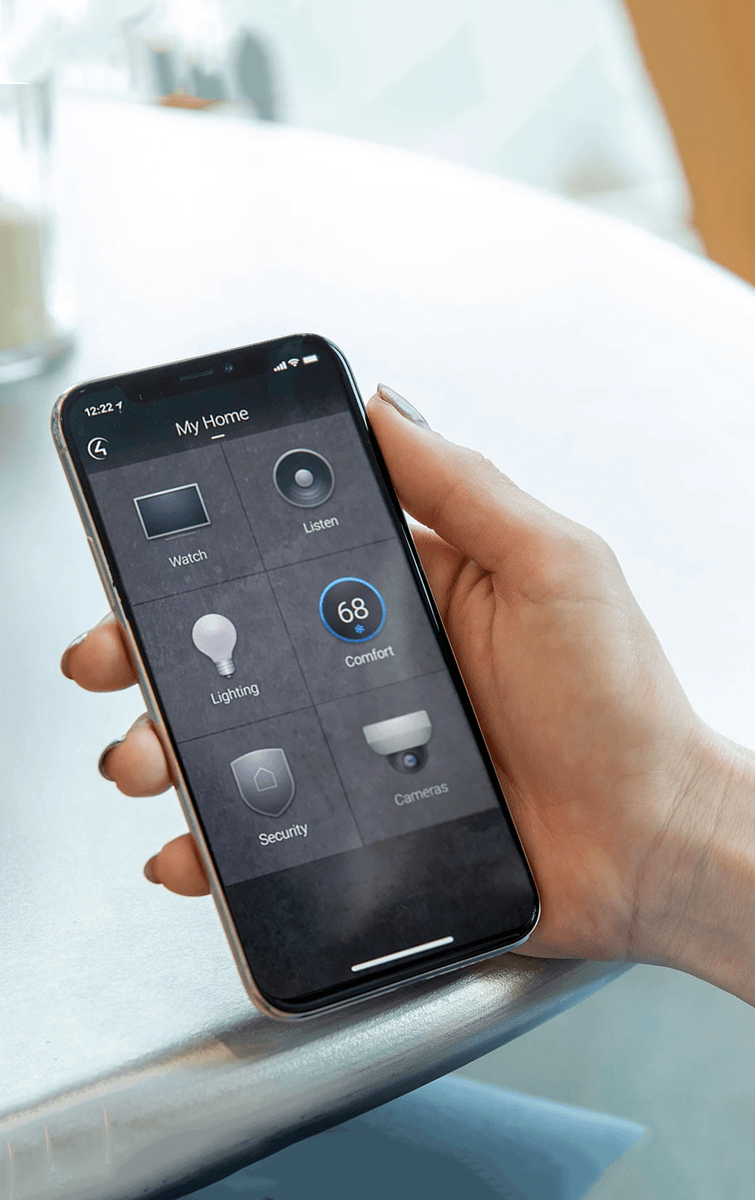 HOME
Home Automation System Features
Home automation and smart home devices are becoming an affordable solution that improves the lives of many homeowners. Modern systems can incorporate devices, appliances, and features from all across the house into a single, easily controllable system. Below are some of the common features that can be combined into a home automation system:


Smart Lighting
Smart Thermostats, Air Conditioning & Heating
Home Entertainment & Audio Systems
Smart Outlets
Smart Appliances
Electronic Door Locks
Carbon Monoxide & Smoke Detectors
Security Cameras
Bluetooth Speakers
Outdoor Sprinklers
And more
These guys really know how to run a small business. Responsive, on time, efficient, trustworthy, fair prices and excellent work.

feel I should clarify that I rarely give reviews unless service was outstanding or absolutely terrible. As seen from the five stars I have given, you can likely infer how the service was. Wire Monkeys was professional, had clear …
Quick and efficient service, very pleasant to work with and were very accommodating with schedule. Made sure the job was done perfectly, and even remounted per request. Would definitely use again

Wire Monkeys

Your Home Automation Experts in Charleston, SC
If you are considering a whole-home automation system, contact us today to speak with one of our experts: (843) 553-1622


We would love to provide a free quote to demonstrate how our design and programming team can create the automated system of your dreams right in your own home. Whether you are building a new home or want to upgrade to a smart home automation system, let our team of experts show you how easy and affordable home automation can be. We are based in Charleston, South Carolina, and specialize in designing custom home automation systems to fit any lifestyle. Give us a call today or send us a message!