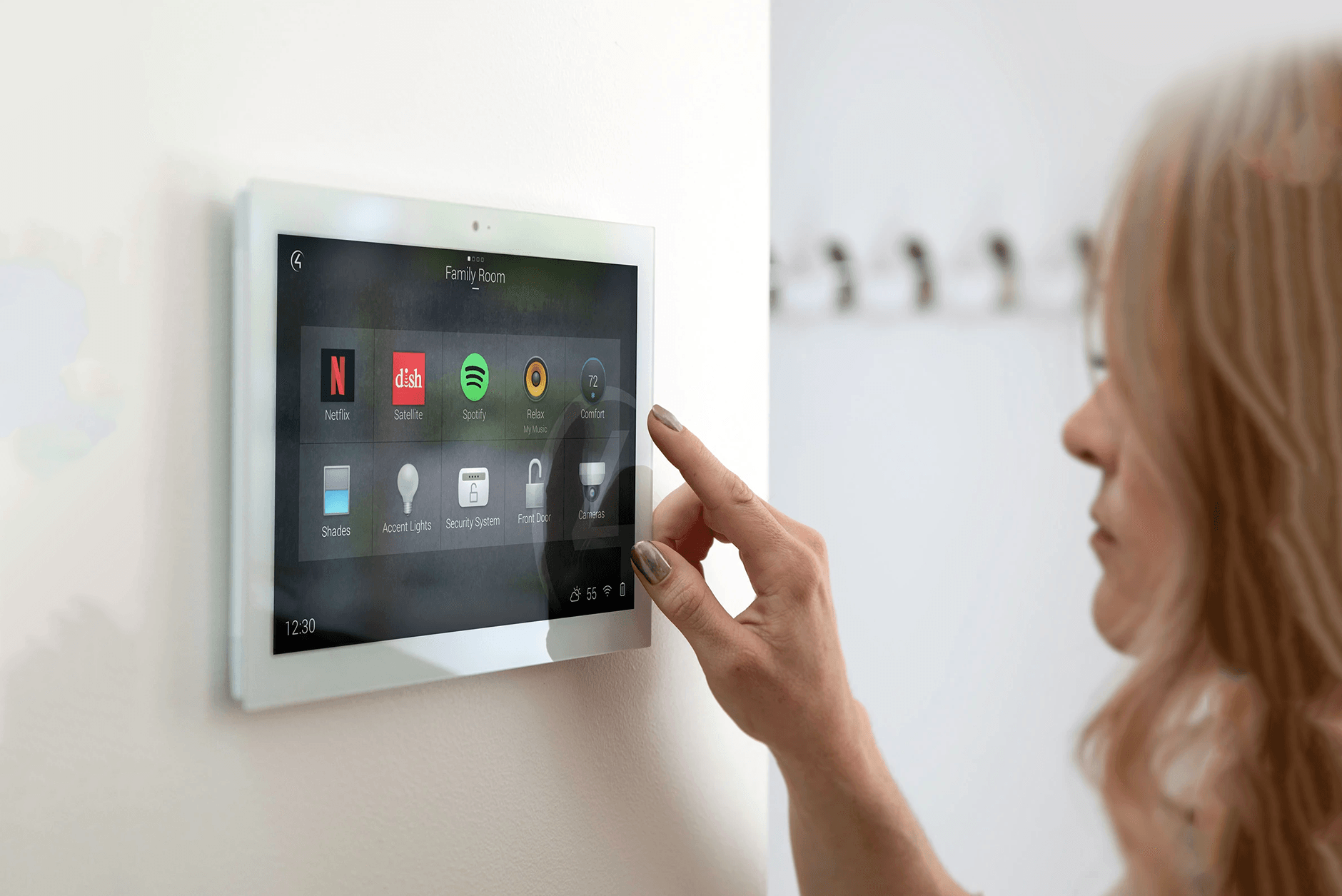 Custom Home Audio in Mount Pleasant
The Home Automation and Audiovisual Experts Wire Monkeys goes above and beyond home automation and audiovisual applications. We offer intelligent, elegant, and meticulously crafted solutions that put you at the center of the design.
With attention to detail and a minimalistic approach to installations, we ensure that every space or system is made to be functional, efficient, and high performing. We offer personalized services and will work with you to design a solution that works.
How We Can Help You Improve Your Mount Pleasant Home Audio System
Sound quality is everything when it comes to creating the perfect cinematic experience in your entertainment area. A custom audio system will provide the immersive experience you have come to enjoy at the cinema.
Moreover, if you're a music lover, you probably know how frustrating it can be to have to take a portable sound system with you as you move around the house. With a personalized sound system for your home, you can control your music from wherever you are and enjoy it in every room.
Give us a call at (843) 553-1622 to discuss your home integration vision. Audio Control

When it comes to automated systems, audio isn't the first thing that comes to mind. People often focus on automating their kitchen appliances, smart TV, security system, and lighting, but a custom Mount Pleasant home audio system can add an element of sophistication and give you more control over your smart devices.

Expertly Designed Systems
At Wire Monkeys, we don't just create sound systems that offer excellent sound quality and clarity but also design the physical network of hardware very carefully to minimize interference, static, and more.
Our interfaces are easy to use, so every family member can use them to turn on the stereo system. We also make our automated stereo systems very easy to use – simply change the song or turn the volume up and down with your smartphone.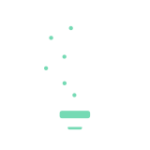 Wireless, Clutter-free Approach l
Most conventional speaker systems come with several wires that must often clutter tables and are seen streaming down the wall. Not only does this affect your room décor, but it also makes finding the right cable harder, and getting wires tangled becomes a nightmare.
However, with one of our expertly designed systems, you can go completely wireless. That means you won't be confronted with a mess of cables every time you sit down to enjoy your favorite show.
Why Choose Us for Your Custom Home Audio in Mount Pleasant?
Here are a few reasons to choose us for your next project:
We partner with the leading tech brands to bring you cutting-edge technology
Our team of experts is constantly learning new ways to improve our services in Mount Pleasant
You can expect excellent customer service and fast installs
With several years of experience serving the residents of Mount Pleasant, we have earned an impressive reputat
We offer professional, sound advice to help you achieve your audiovisual goals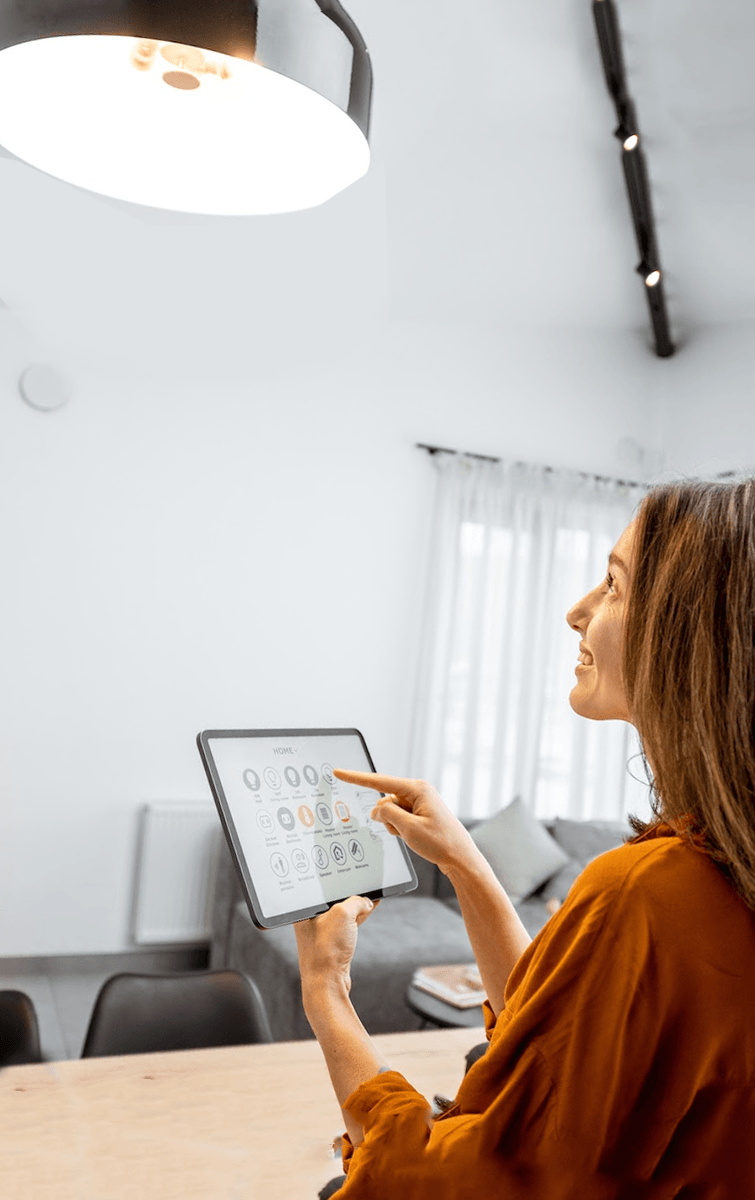 Mount Pleasant Home Audio Services Near You
Wire Monkeys is the company to call if you need help integrating an existing audio system with your home automation system or installing a new sound system. Choosing the right equipment for the best output isn't always easy, so we can simplify the task by guiding you through your options.

Suppose you're still on the fence and don't know whether a whole house or distributed audio system would be best for your home. In that case, you can contact us to book a free at-home demo or visit our showroom in Mount Pleasant to see our automation technology in action!


Give Us a Call Today to Learn More About Our Audio Services!
Gone are the days of fumbling around with different remotes to get your movie night started or being out of earshot of your favorite tunes. With a custom home audio system, you can take your listening experience to the next level.
To find out how we can help you install a personalized system, call us at +1-843-553-1622. Alternatively, you can complete the online contact form, and we'll call you!
These guys really know how to run a small business. Responsive, on time, efficient, trustworthy, fair prices and excellent work.

feel I should clarify that I rarely give reviews unless service was outstanding or absolutely terrible. As seen from the five stars I have given, you can likely infer how the service was. Wire Monkeys was professional, had clear …
Quick and efficient service, very pleasant to work with and were very accommodating with schedule. Made sure the job was done perfectly, and even remounted per request. Would definitely use again